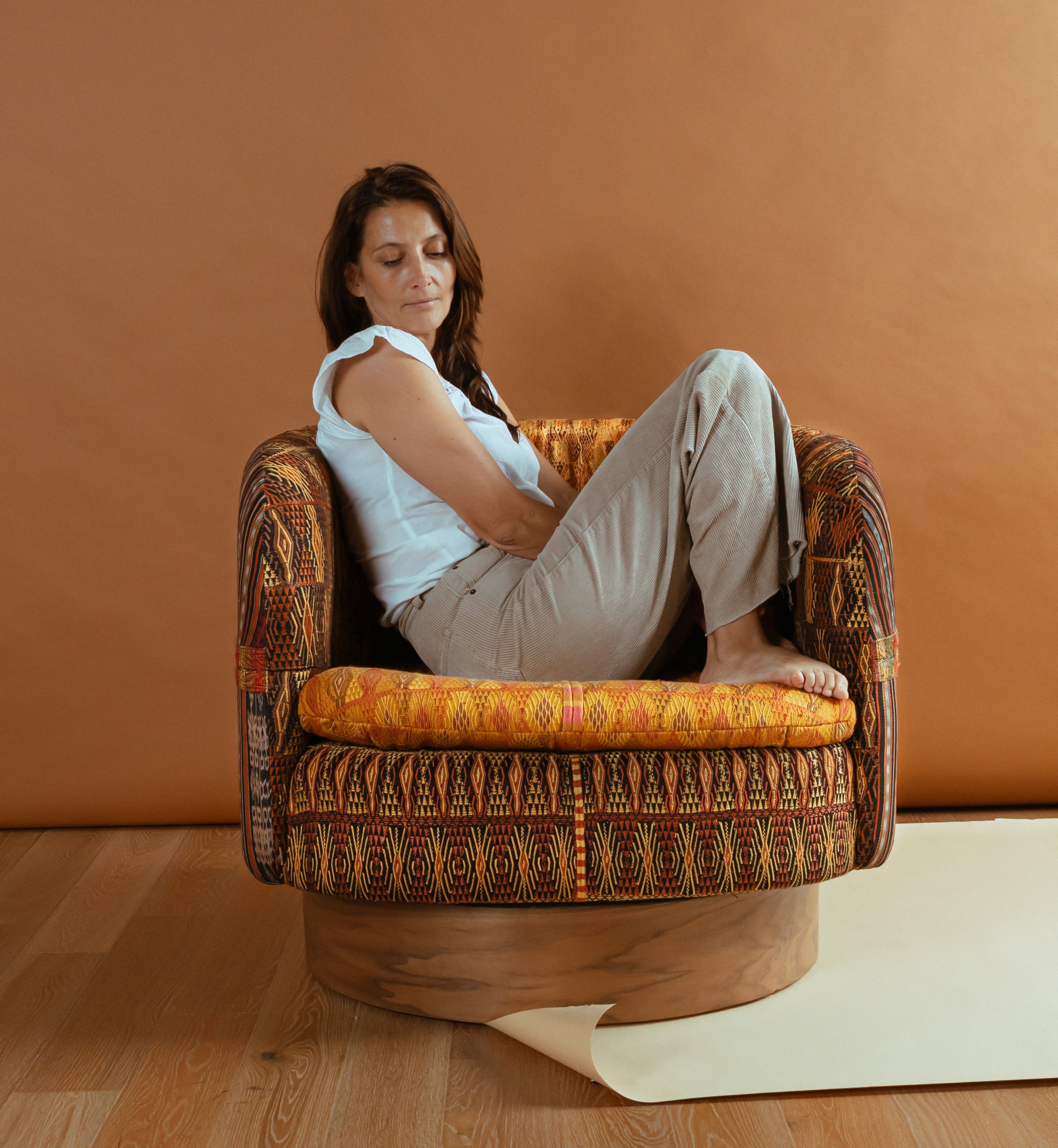 About FOLK PROJECT
Since 2005, it is Folk Project's mission to create quality pieces with intention and care.

By weaving together stories of artistry, Folk Project creates meaningful design pieces that transcend passing trends. They are a tribute to hand loomed beauty and folk artistry.

Wishing that our poetic design will awake curiosity and joy, Folk Project has been keen to promote Central American traditions and to celebrate its folk culture. We aspire to carry forward this ongoing collaboration with talented artisans and our valued community.
VIEW MORE